Maid/Janitorial Services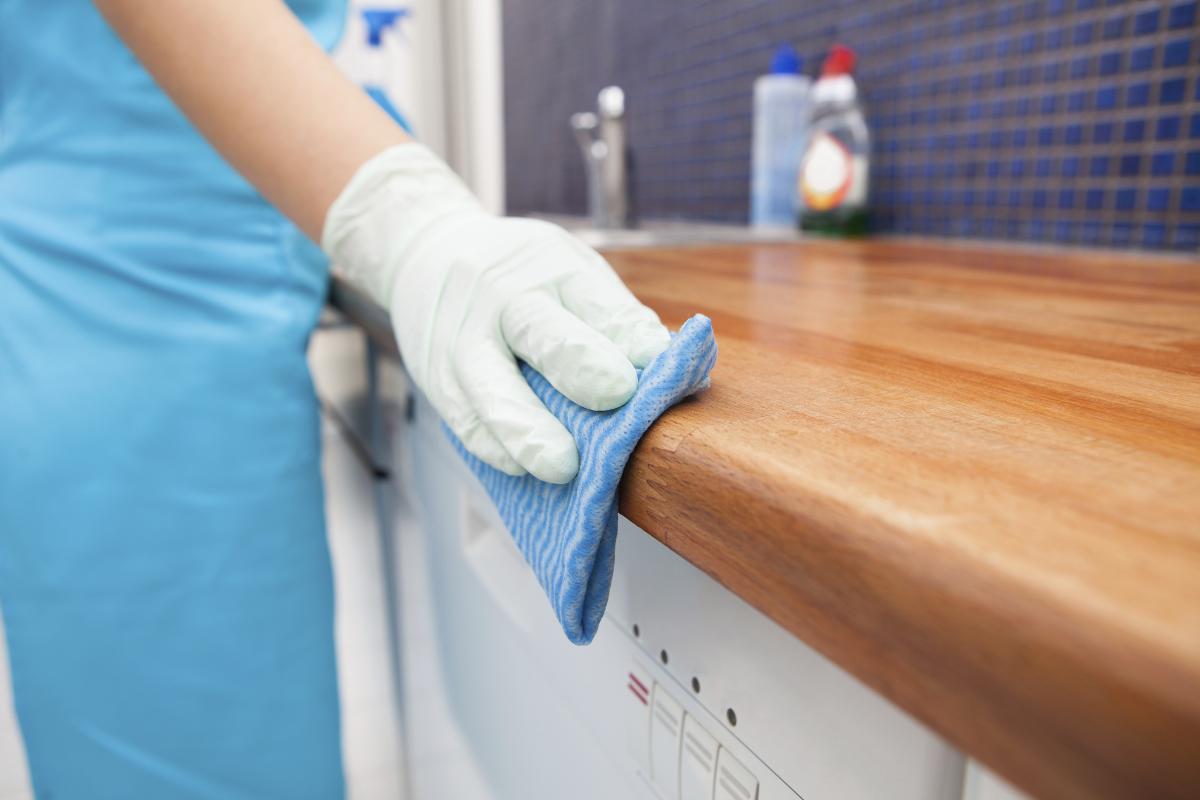 We vacuum carpets, wet mop all floors, clean all sinks, light fixtures, ceiling fans, baseboards, cabinets, countertops, commodes, bathtubs and showers. In addition, all kitchen appliances (stove/oven, microwave, refrigerator, dishwasher) are emptied and cleaned with air fresheners placed in two locations inside the home.
Cash for keys
The Cash for Keys process is an alternate solution to evictions. Give the tenant cash to move to another location, so your investment can be put on the market.
Winterizations
Drain all water lines with a air compressor and test the lines for any potential leaks. We also drain well pumps, water heaters, and toilets. Then pour RV antifreeze into all toilets and traps to protect clients investment.
De-winterization
We pressure test the water lines to make sure there isn't any leaks then turn on the water so the client can perform an inspection.
Evictions
We wait for the sheriff on the scheduled eviction date/time, secure the investment and remove the personal items where the client wants them.
Trashouts/Debris removal
Trashout services covers interior and exterior debris removal. Inspections-interior inspection, occupancy checks, contact attempt inspections and exterior inspections.
Securing
We take all the steps to properly secure the clients investment. If the client has a pre-foreclosure we secure the rear or side door and if its a post-foreclosure we secure all doors. We also use padlocks for out- buildings, sheds, and gates.
Snow Removal
After a minimum of three (3) inches of snowfall, snow removal must occur within two(2) days or compliance with local codes and ordinances. We remove snow from any walk ways and driveways.
Landscaping
We follow FHA regulations, generally cutting grass every two weeks in season, beginning in April in most states. Shrubs are trimmed once per season and more frequently at the client's request
Initial Grass cuts
We offer initial grass cut for lawns that are 24 inches tall.Initial cuts include mowing, edging, weed eating and blowing of all exterior hard surfaces.
Grass re-cuts
We provide weekly or bi weekly cuts.They include mowing, edging, weed eating and blowing of all exterior hard surfaces.
Complete landscaping
We provide landscape packages. That includes: All shrubs decoratively pruned, weed removal in all beds, Application of weed killer in the beds. And then apply mulch to the beds.